We acknowledge that Murdoch University is situated on the lands of the Whadjuk and Binjareb Noongar people. We pay our respects to their enduring and dynamic culture and the leadership of Noongar elders past and present. The boodjar (country) on which Murdoch University is located has, for thousands of years, been a place of learning. We at Murdoch University are proud to continue this long tradition.
The main campus is on South Street, Perth, in the suburb of Murdoch, near the Kwinana Freeway (32.066°S 115.835°E). South Street campus is Australia's geographically largest campus at 2.27 square kilometres (0.88 sq mi), arge enough to accommodate the veterinary school and its animal stocks—the only such school in Western Australia.
Features of the campus include the Joglo Rahayu (Peace Pavilion), a semi-enclosed pavilion near the Education and Humanities building. A monument to the ongoing association between Murdoch University and Indonesian academic institutions in Java, it acts as storage for the Western Australian Gamelan Orchestra.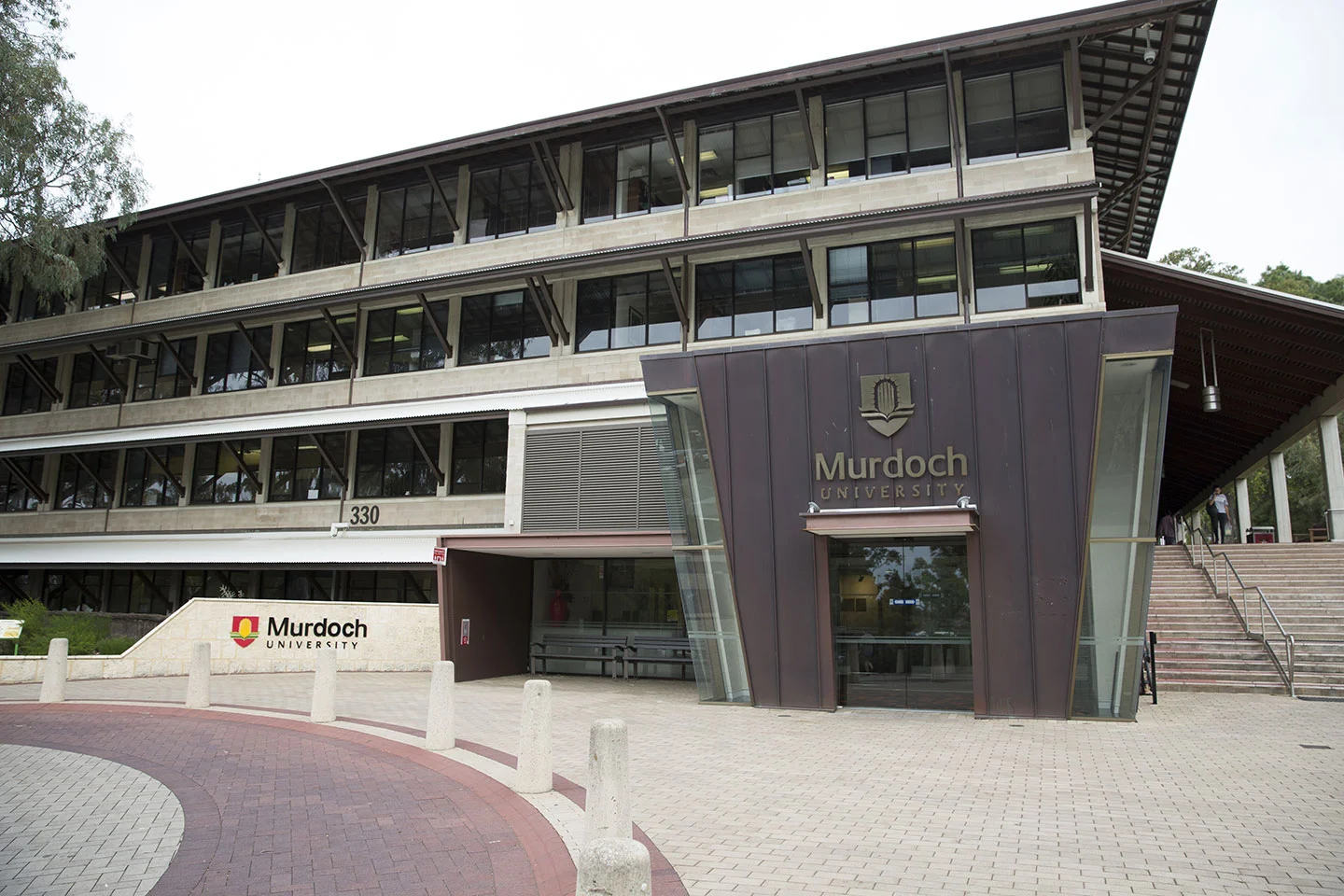 One-stop solution for students to fulfill their dream
We provide Overseas Education, IELTS Training, University programs, NEET Couching, ACCA-UK, Migrate Consultant and more
Fill in the form to get in touch with our counsellor's
Contact Us For Information About New Student Admissions