Southern cross university
Southern Cross University is an Australian public university, with campuses at Lismore and Coffs Harbour in northern New South Wales, and at Coolangatta, the most southern suburb of the Gold Coast in Queensland. The Southern Cross Model divides the academic year into six-week terms. You'll study a maximum of two units (subjects) in any one term as a full-time student.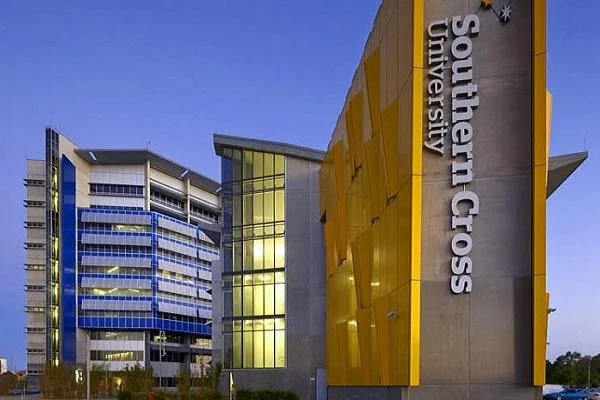 Southern Cross University is ranked 33rd in Australia/New Zealand according to the QS World University Rankings. The university has been ranked at the 101-110th best universities in the Asia-Pacific region for 2019 by the Times Higher Education World University Rankings.
SCU was ranked number two in Australia for overall learning experience by the International Student Barometer 2015. Staff and students at Southern Cross University undertake research in a wide range of areas, including civil engineering, crop and pasture production, complementary and alternative medicine, ecology, education, environmental science and management,[25] fisheries sciences, forestry sciences, geochemistry, human movement and sports science, human rights research, information technology, nursing, oceanography, policy and administration, philosophy and ethics, resources engineering and extractive metallurgy, tourism, and zoology.
One-stop solution for students to fulfill their dream
We provide Overseas Education, IELTS Training, University programs, NEET Couching, ACCA-UK, Migrate Consultant and more
Fill in the form to get in touch with our counsellor's
Contact Us For Information About New Student Admissions