University Of Nantes is a public university located in the city of Nantes, France. In addition to the several campuses scattered in the city of Nantes, there are two satellite campuses located in Saint-Nazaire and La Roche-sur-Yon. The university ranked between 401-500th in the Times Higher Education of 2016.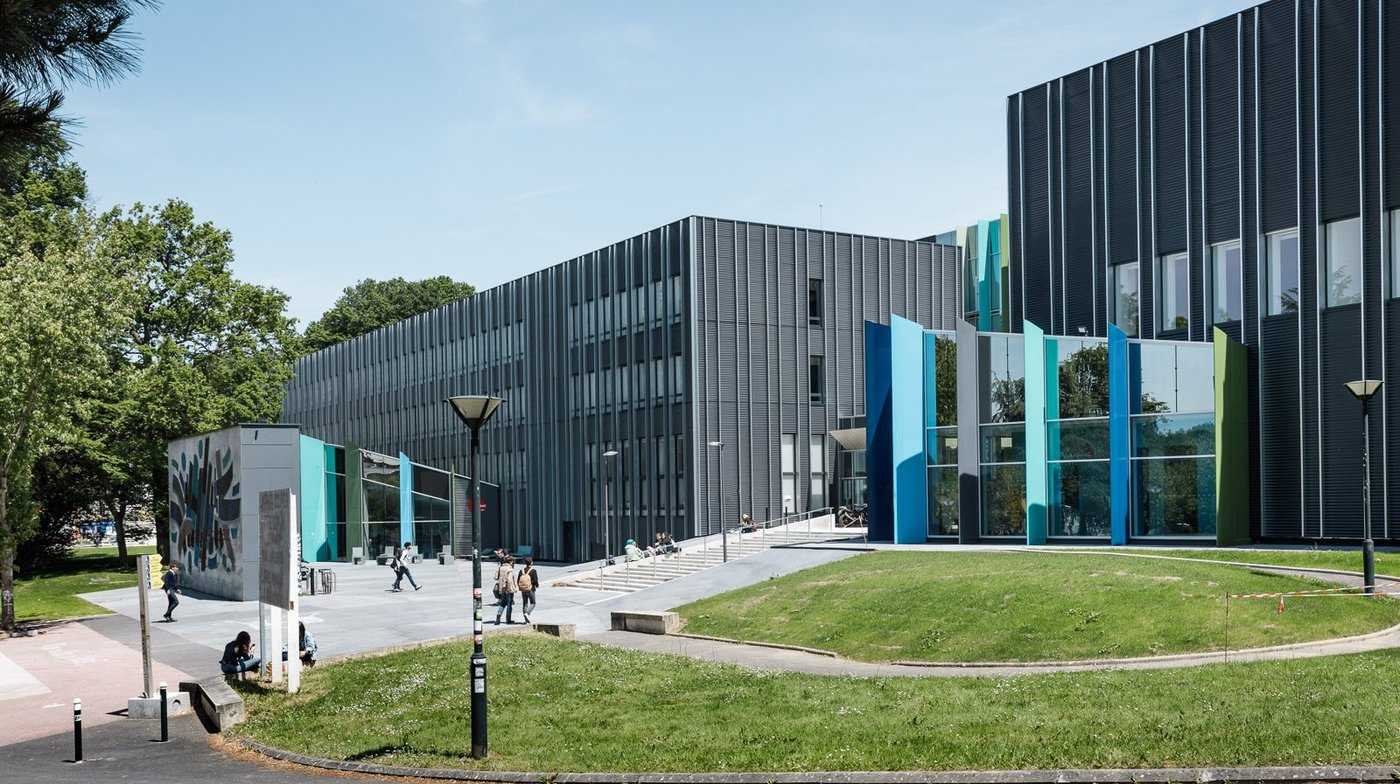 Since 2004, the University has followed the LMD European system that divides the post-secondary education in 3 degrees: the Licence( equivalent of a Bachelor's degree), the Master and the Doctorat (PhD).
Each course provides credits according to the European Credit Transfer System (ECTS) developed by the European Commission and a certain number of credits will allow a student to obtain their degree.[9] For instance, the first post-secondary education degree, the License, can be obtained with 180 ECTS accumulated within 3 years. A full year gives 60 ECTS while a semester gives 30 ECTS.
Test d'évaluation de français (TEF): The TEF is commonly used to assess proficiency in French. Different components of the test evaluate listening, speaking, reading, and writing skills.
Test de connaissance du français pour le Canada (TCF Canada): The TCF Canada is another French language test accepted for immigration purposes.
Letter of acceptance
Proof of identity
Proof of ties to your home country
Language proficiency
Medical examination
Proof of financial means
Biometrics
Letter of acceptance: A valid letter of acceptance from a designated learning institution (DLI) in Canada. The letter should include details such as the course or program you have been accepted into, the duration of the program, and the start and end dates.
Completed application form: You need to fill out the application form for a study permit. This form can be obtained from the official website of Immigration, Refugees and Citizenship Canada (IRCC).
Proof of identity: A valid passport or travel document that will remain valid for the duration of your intended stay in Canada. Include photocopies of the passport's identification pages.
Proof of financial support: You must demonstrate that you have enough funds to cover your tuition fees, living expenses, and return transportation. This can be shown through bank statements, scholarship letters, or proof of funding from a sponsor. The specific amount of funds required will depend on the institution and location of study.
Educational documents: Academic transcripts, diplomas, certificates, or degrees from your previous educational institutions. These should show your academic history and qualifications.
Language proficiency: Evidence of your language proficiency in English or French, depending on the language of instruction at your chosen institution. This can be demonstrated through language test scores, such as IELTS, TOEFL, CELPIP, or TEF.
Statement of purpose: A written statement explaining your reasons for studying in Canada, your intended program of study, and your future plans after completing your studies.
Two recent passport-sized photos: Follow the specific photo requirements provided by the Canadian government.
Family information: Details about your immediate family members, including their names, dates of birth, and current addresses.
Medical examination: In some cases, you may need to undergo a medical examination by a designated panel physician to ensure you are in good health.
Police clearance certificate: A police certificate or clearance from your home country or any other country where you have resided for more than six months in the past year.
Biometric information: Depending on your country of residence, you may need to provide biometric information (fingerprints and a photograph) at a Visa Application Centre.
One-stop solution for students to fulfill their dream
We provide Overseas Education, IELTS Training, University programs, NEET Couching, ACCA-UK, Migrate Consultant and more
Fill in the form to get in touch with our counsellor's
Contact Us For Information About New Student Admissions