Birmingham City University
Birmingham City University  is one of the best universities dedicated to offering its students practical abilities and industry-relevant education. With a history from 1843, it has grown into an advanced and diversified institution that significantly emphasizes career growth and employability.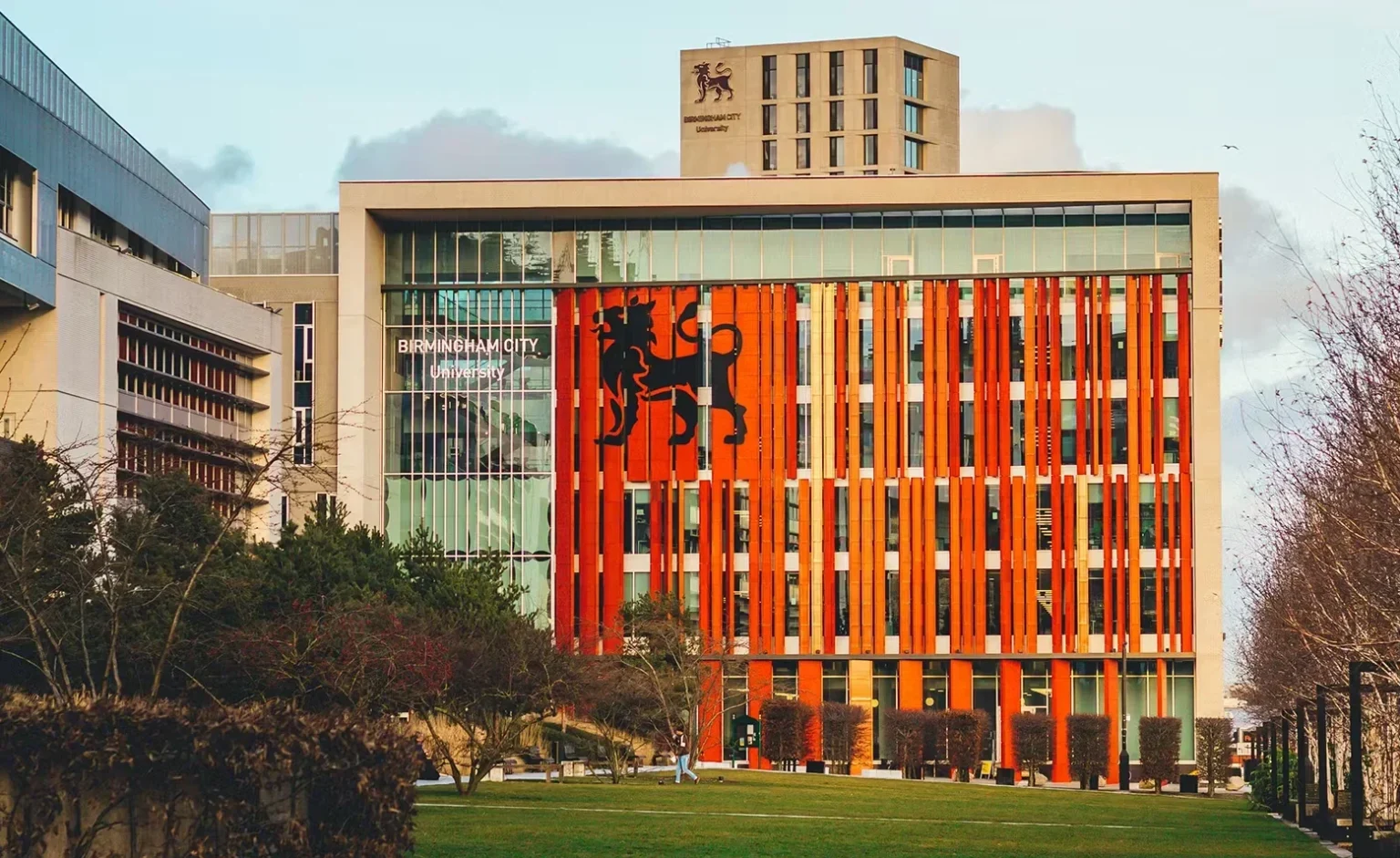 Birmingham City University provides various postgraduate and undergraduate degrees in business, computers, engineering, education, health care, arts, design, and social sciences. It provides students with the information and abilities necessary to flourish in their chosen disciplines and make a significant difference in their chosen fields.
It takes pride in its strong ties to business and the local community. The university works closely with companies, professional bodies, and organizations to provide students hands-on experience via placements, internships, and joint projects. These changes allow students to gain in-depth knowledge of their chosen sectors, network, and improve their employability. Its modern amenities, which include specialized laboratories, studios, and simulator suites, provide students with practical learning experiences that mimic real-world professional settings.
One-stop solution for students to fulfill their dream
We provide Overseas Education, IELTS Training, University programs, NEET Couching, ACCA-UK, Migrate Consultant and more
Fill in the form to get in touch with our counsellor's
Contact Us For Information About New Student Admissions