Bournemouth University is well-known for its academic excellence and industrial partnerships. It was founded in 1992 and has quickly developed a reputation for excellent courses of study, research-led teaching, and outstanding student assistance.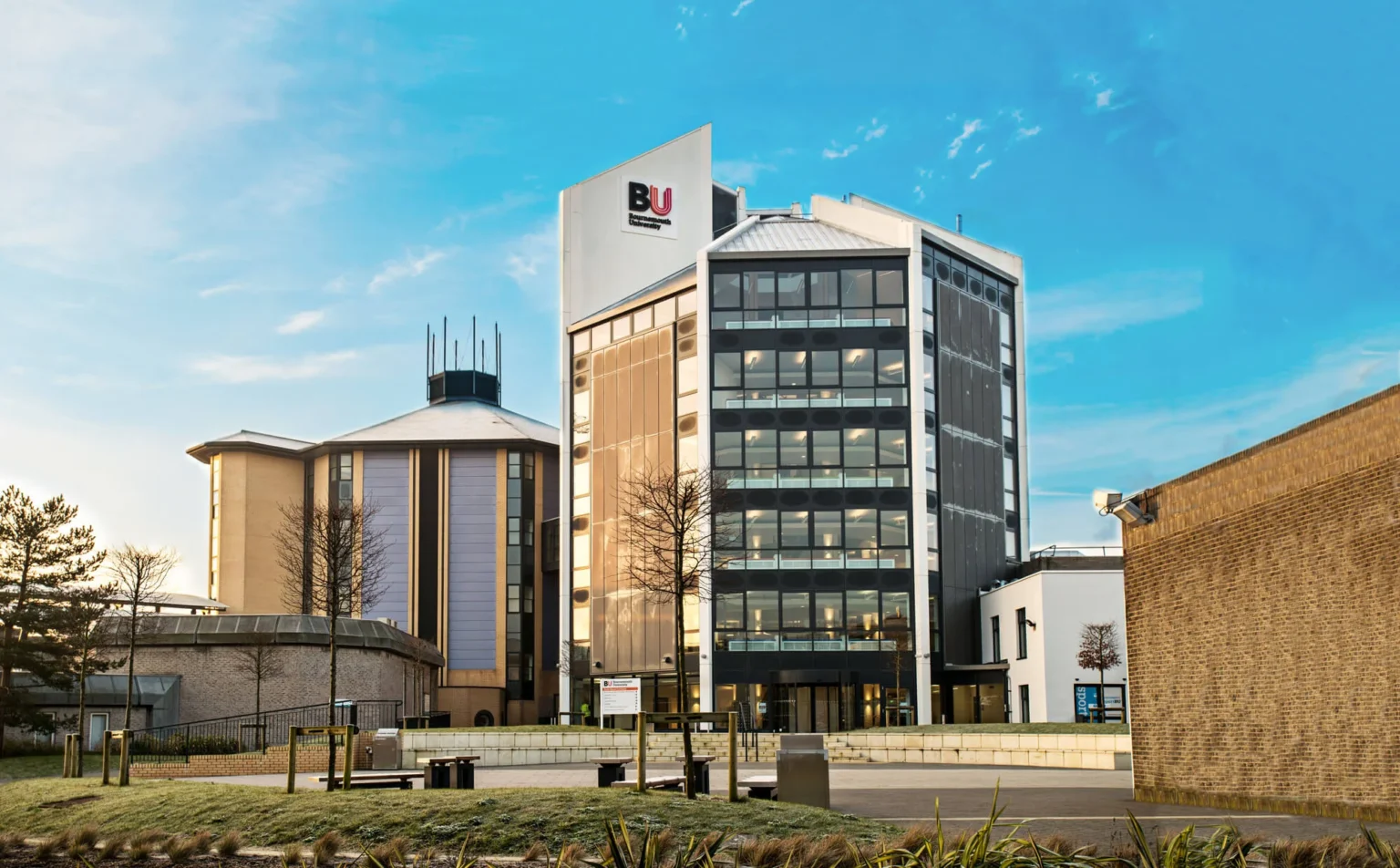 Bournemouth University provides various programs for undergraduates and graduate students in business, media, social and health sciences, technological advances, and creative industries. Its curriculum is meant to provide students with a solid academic basis while emphasizing practical abilities and knowledge, ensuring they are prepared for anything for their future employment.
This field of interaction gives students an excellent opportunity to get practical knowledge, knowledge of the industry, and networking contacts. Bournemouth is a creative and technology powerhouse, making it a perfect place for students to interact with booming businesses and improve their job chances. Modern classrooms, labs, studios, and specialized facilities on the university's campuses are intended to imitate real-world conditions. The pupils have access to advanced technology and equipment, allowing them to acquire practical skills and engage in industry-relevant projects.
One-stop solution for students to fulfill their dream
We provide Overseas Education, IELTS Training, University programs, NEET Couching, ACCA-UK, Migrate Consultant and more
Fill in the form to get in touch with our counsellor's
Contact Us For Information About New Student Admissions