Brunel University London is a well-known college of education in Uxbridge, West London, England. It has grown into a notable research-intensive institution with a strong focus on innovation and technical progress since its establishment in 1966. It is named after the legendary engineer Isambard Kingdom Brunel and promotes excellence in design, engineering, and technology-related areas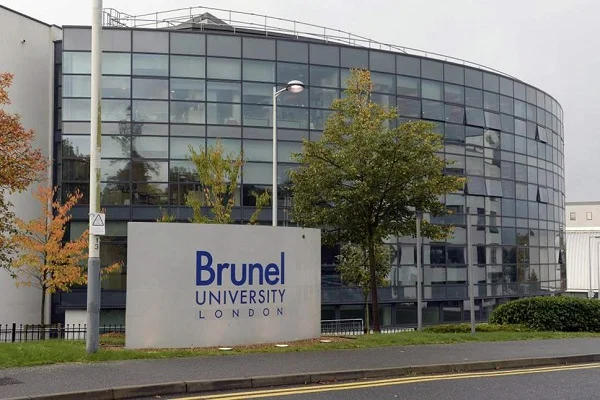 Brunel University London's dedication to offering practical training that prepares students for reality is one of its distinguishing aspects. It provides various undergraduate and postgraduate business, engineering, the arts, social sciences, medical sciences, and computer science programmes. It provides an open and encouraging learning atmosphere that stimulates cooperation and personal development by having a lively and varied student population.
The University has proven itself as a center for advanced research and innovation, partnering with industrial partners, government agencies, and academic institutions all over the globe. It conducts research in areas such as renewable energy, innovative manufacturing, digital technology, health care, and social sciences. The students have several opportunities to participate in studies and study with prominent specialists in their respective professions.
One-stop solution for students to fulfill their dream
We provide Overseas Education, IELTS Training, University programs, NEET Couching, ACCA-UK, Migrate Consultant and more
Fill in the form to get in touch with our counsellor's
Contact Us For Information About New Student Admissions