Cardiff Metropolitan University
Cardiff Metropolitan University, usually called Cardiff Met, is a prominent higher education institution in Cardiff, Wales, United Kingdom. It was founded in 1865 as the Cardiff School of Art, has a rich history and has grown into a modern and active university providing a diverse variety of programmes.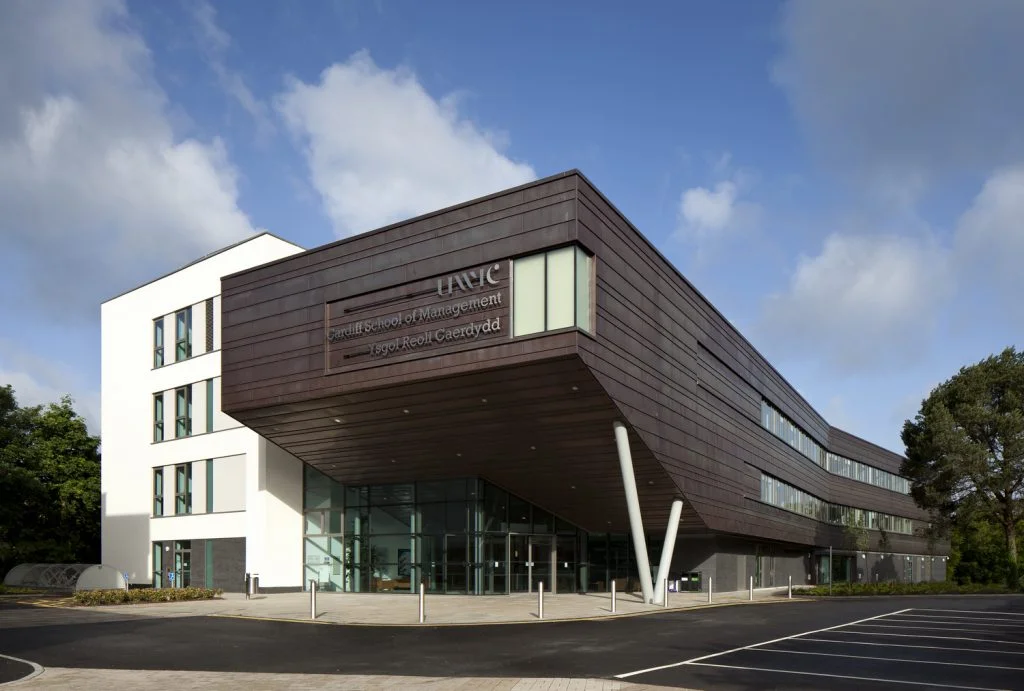 Cardiff Metropolitan University is famous for focusing on practical learning and practical training. It provides various undergraduate and graduate degrees in art and design, management and business, medical education, physical activity and science, and hospitality and tourism. The curriculum is intended to provide pupils with the skills and information to succeed in their selected careers.
It takes pride in its modern amenities and welcoming learning atmosphere. It has invested in advanced labs, studios, and specialized equipment for hands-on learning. In addition, the campus offers library resources, sports facilities, student housing, and a variety of student services, offering a well-rounded educational experience.Students are encouraged to involve in extracurricular activities, such as sports groups, organizations, opportunities for service, and cultural events. The university's strong dedication to student mental health and assistance services ensures they have access to the tools they need to prosper academically and emotionally.
One-stop solution for students to fulfill their dream
We provide Overseas Education, IELTS Training, University programs, NEET Couching, ACCA-UK, Migrate Consultant and more
Fill in the form to get in touch with our counsellor's
Contact Us For Information About New Student Admissions