Cranfield University is a famous postgraduate university in Cranfield, Bedfordshire, England. It began as a College of Aeronautics in 1946. It has become a significant research-intensive institution with a worldwide reputation for distinction in engineering, technology, leadership, and applied sciences.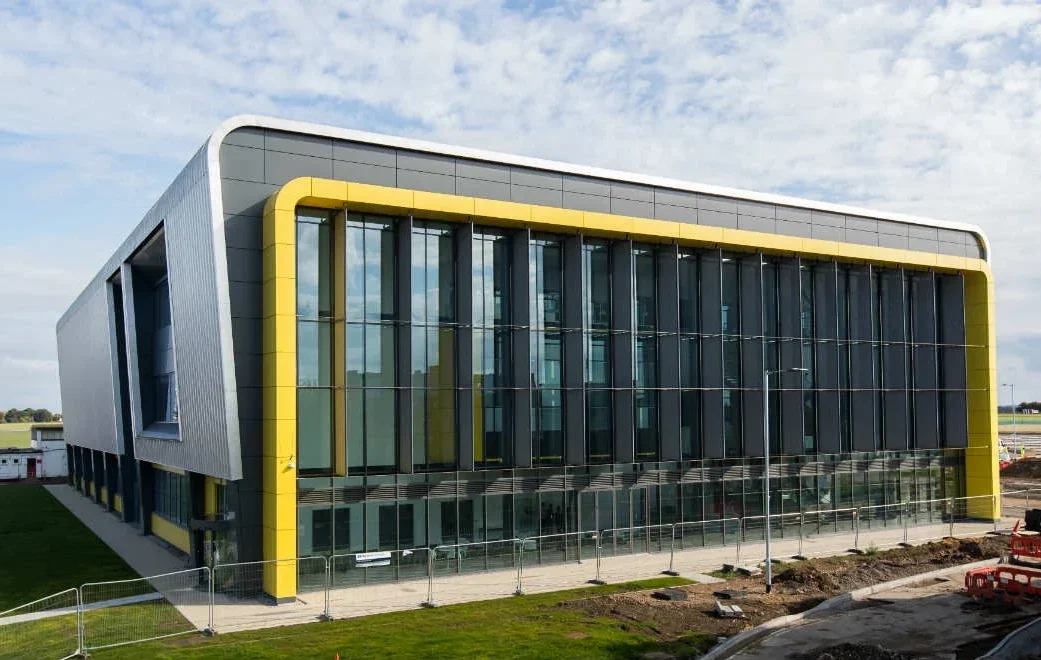 Cranfield University specializes in higher education and research possibilities for postgraduate students. It provides master's and doctorate programmes in aerospace, defense, energy, environment, manufacturing, administration, and water sciences. The programmes are intended to provide students with specialized understanding and skills highly appreciated by business, government, and academia.
To stimulate innovation and promote information sharing, it works closely with enterprises, agencies of government, and international organizations. This collaborative strategy increases the university's research's importance and effectiveness while offering students vital industry contacts and networking opportunities. To ensure that students have a satisfying and successful learning experience, the institution offers various support services such as career assistance, counseling, and academic help.
One-stop solution for students to fulfill their dream
We provide Overseas Education, IELTS Training, University programs, NEET Couching, ACCA-UK, Migrate Consultant and more
Fill in the form to get in touch with our counsellor's
Contact Us For Information About New Student Admissions