Edinburgh Napier University
Edinburgh Napier University is a well-known university in the busy city of Edinburgh, Scotland.  It was established in 1964 and has grown into a recognised, modern school known for its study and teaching focused on the business world.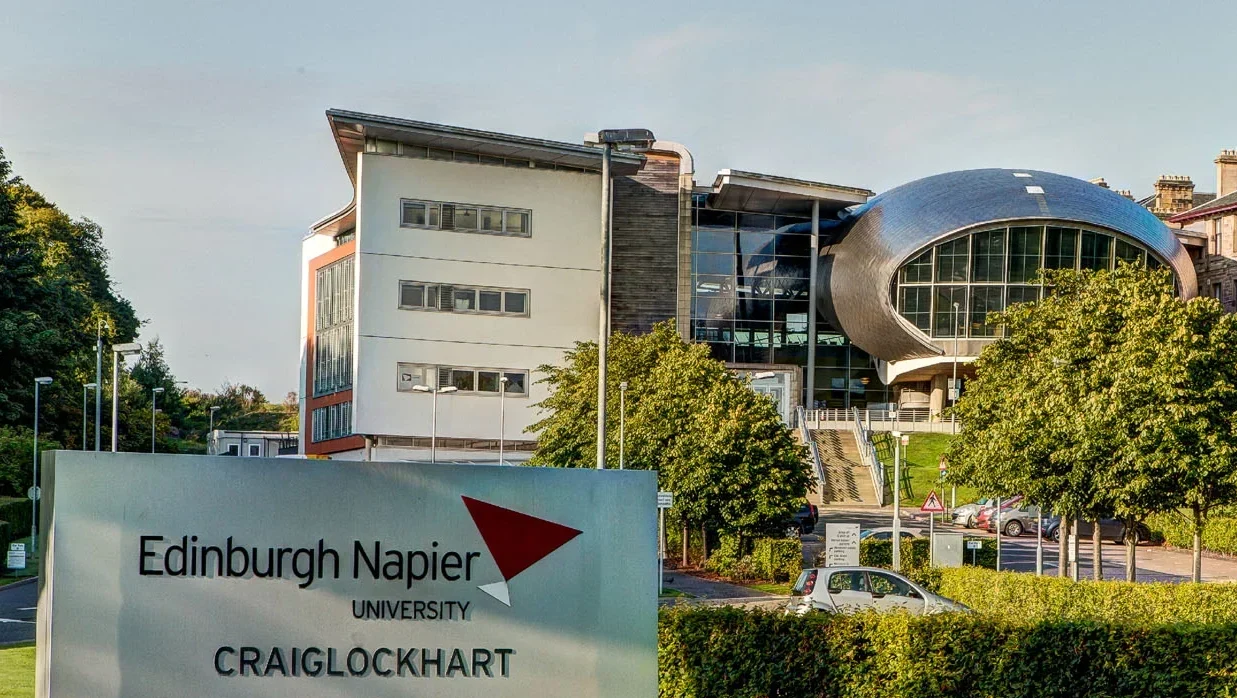 Edinburgh Napier University has many different college and graduate programmes in many other fields. Edinburgh Napier University gives students a wide range of academic paths to achieve their interests and job goals, from business and computer to technology, health sciences, social science, and creative sectors.
The university does study in a wide range of fields, such as applied sciences, technology, health, business, and the artistic industries. By tackling problems in the real world and discovering new areas of expertise, the university adds to progress and changes that are good for society. Also, Edinburgh Napier University has good relationships with business partners, which gives students great chances to do jobs, work placements, and projects for businesses. These relationships help students learn more in the real world but also help them network and get a head start on their jobs.
One-stop solution for students to fulfill their dream
We provide Overseas Education, IELTS Training, University programs, NEET Couching, ACCA-UK, Migrate Consultant and more
Fill in the form to get in touch with our counsellor's
Contact Us For Information About New Student Admissions