Glasgow Caledonian University
Glasgow Caledonian University is a well-known higher education institution in Glasgow, Scotland. It was formed in 1993 and has swiftly established itself as a contemporary and forward-thinking institution emphasizing academic quality, community engagement, and global involvement.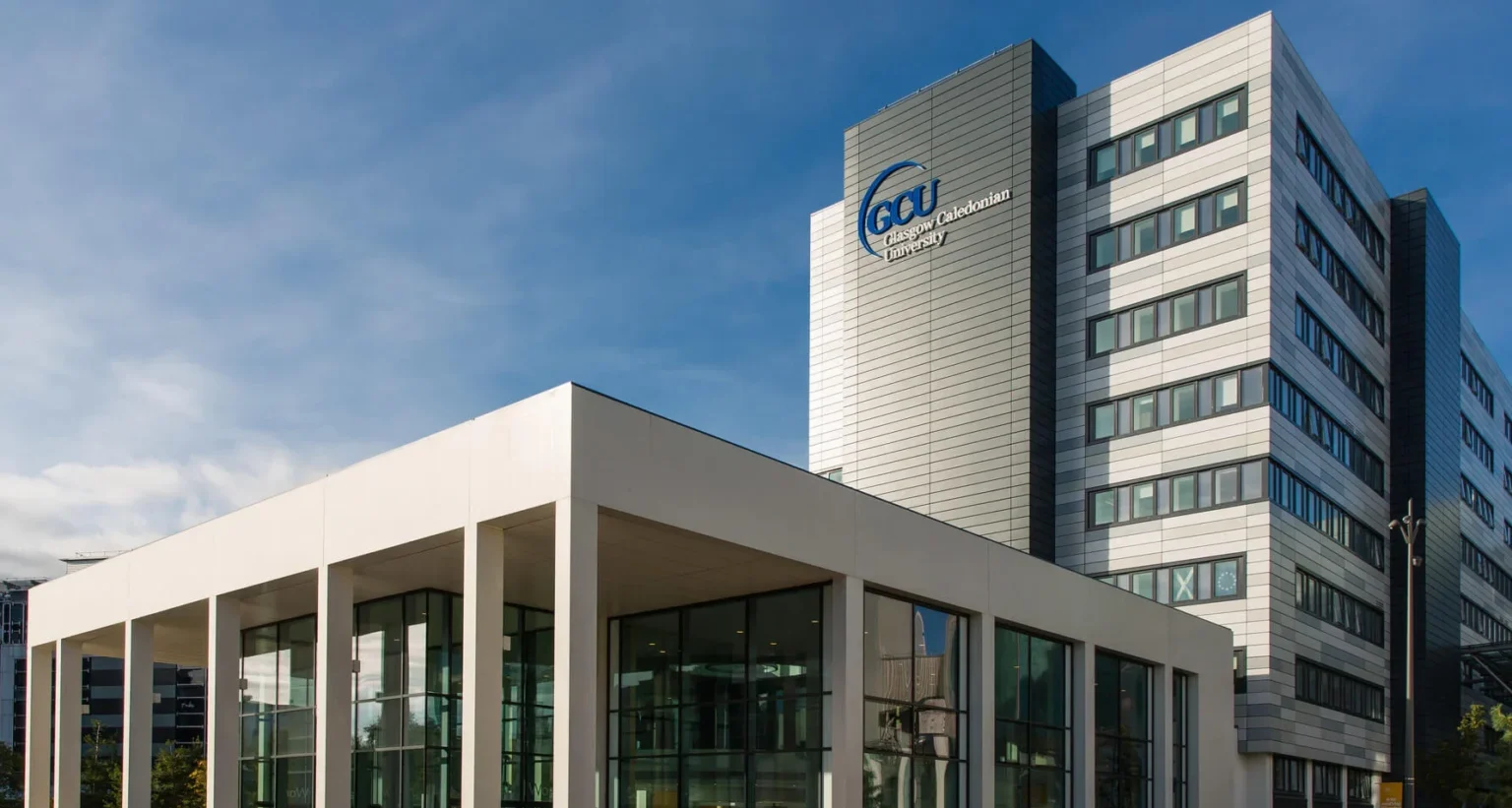 Glasgow Caledonian University provides various courses for undergraduates and graduate students in business, technology, health sciences, social science, and creative industries. Its curriculum is meant to be industry-relevant and sensitive to labor market demands, providing students with the information and skills to progress in their chosen endeavors.
The university has international collaborations that provide chances for student exchanges, joint research initiatives, and overseas study programmes. Because of the university's emphasis on industrial importance, social impact, and global citizenship, graduates are well-prepared to contribute constructively to their profession and society.
One-stop solution for students to fulfill their dream
We provide Overseas Education, IELTS Training, University programs, NEET Couching, ACCA-UK, Migrate Consultant and more
Fill in the form to get in touch with our counsellor's
Contact Us For Information About New Student Admissions