Imperial College of London
The Imperial College of London is a well-known public research institution in London, England. It was founded in 1907 and has regularly been rated among the best universities globally, with a reputation for distinction in research, engineering, medicine, and business.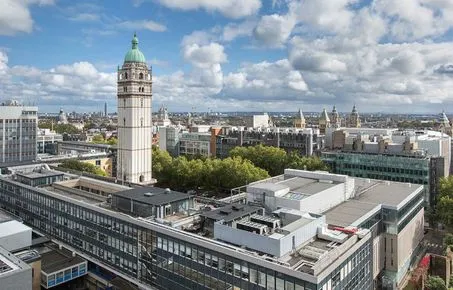 The Imperial College of London emphasis on technological advancement, engineering, and medicine distinguishes it. College places a high priority on research, innovation, and entrepreneurship. It actively participates in innovative research and obtains considerable financing for scientific studies that address major global concerns.
It is known for providing challenging and intellectually exciting courses. The course of study is intended to encourage critical thinking, problem-solving abilities, and an interdisciplinary approach to learning. Students have access to advanced labs, equipment, and resources to help them in their studies and research. It is well-known for its active student life. Extracurricular activities, clubs, and groups at the institution cater to a wide variety of interests, fostering personal development and a feeling of community among students.
One-stop solution for students to fulfill their dream
We provide Overseas Education, IELTS Training, University programs, NEET Couching, ACCA-UK, Migrate Consultant and more
Fill in the form to get in touch with our counsellor's
Contact Us For Information About New Student Admissions