Kingston University is the best public research university in Kingston upon Thames, a suburb of London, England. It started as a technical school and became a university in 1992. It is known for its high-quality training, helpful learning atmosphere, and intense focus on fundamental skills and job growth.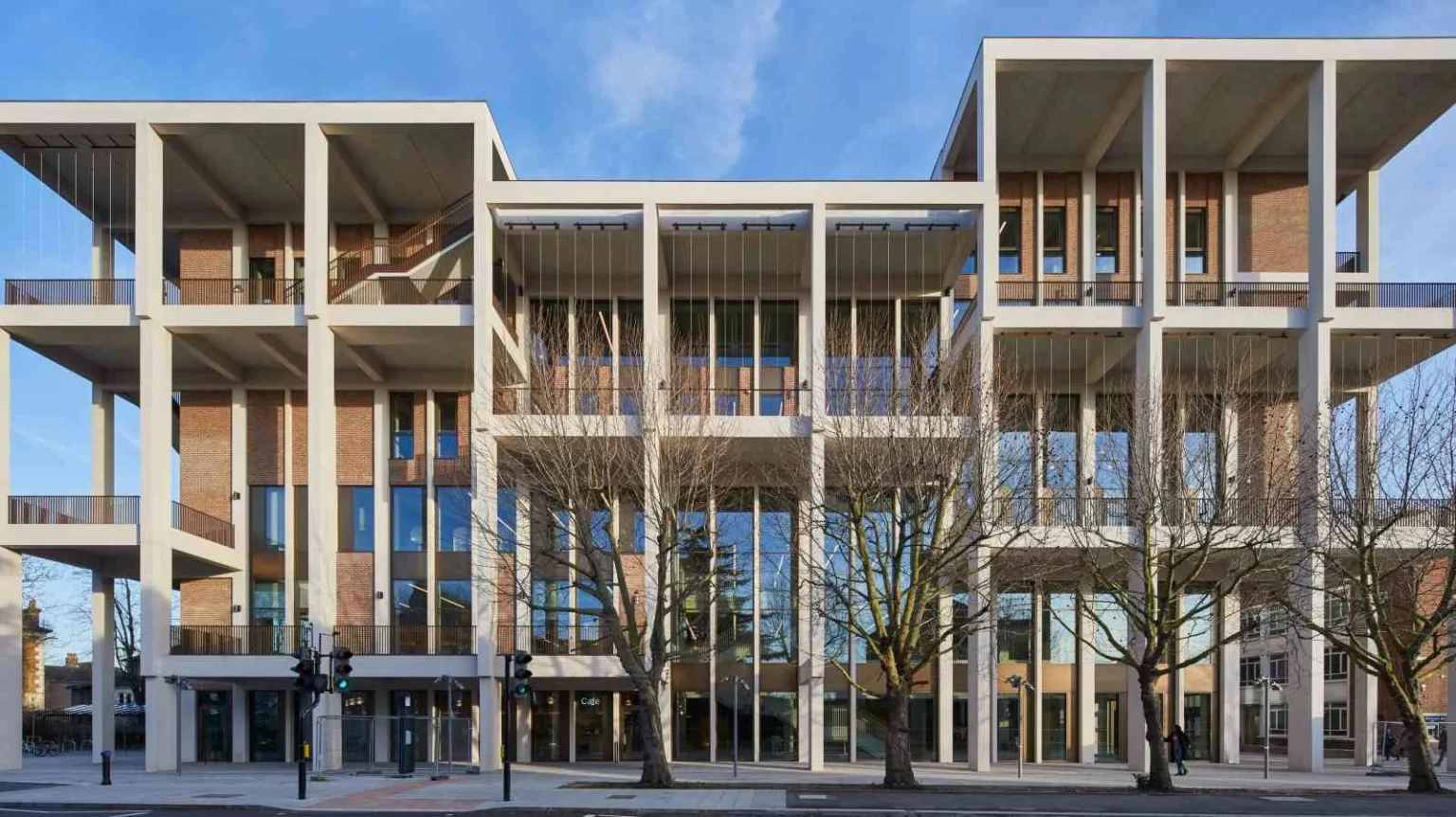 Kingston University has many student and graduate programmes in art and social sciences, business, medical and behavioral science, engineering, and computer science. It comprises four faculties: the Kingston School of Art, the Kingston School of Business, the Kingston School of Engineering, and medical college, Social Services, and Education.
Students have a chance for job placements, job placements, and networking via the organization's collaboration with various business partners. In addition, the institution has a jobs and employability team entirely dedicated to assisting students in their search for work once they have completed their studies. It provides a diverse selection of cultural events and student organizations to meet the needs of students with an extensive range of talents and to encourage a well-rounded college experience.
One-stop solution for students to fulfill their dream
We provide Overseas Education, IELTS Training, University programs, NEET Couching, ACCA-UK, Migrate Consultant and more
Fill in the form to get in touch with our counsellor's
Contact Us For Information About New Student Admissions