Leeds Beckett University is a modern and active school with a long past that dates back to 1824. It is in the busy city of Leeds, West Yorkshire. It has a wide range of college and graduate programmes in many different fields. This gives students many options for studying and going after their hobbies and job goals.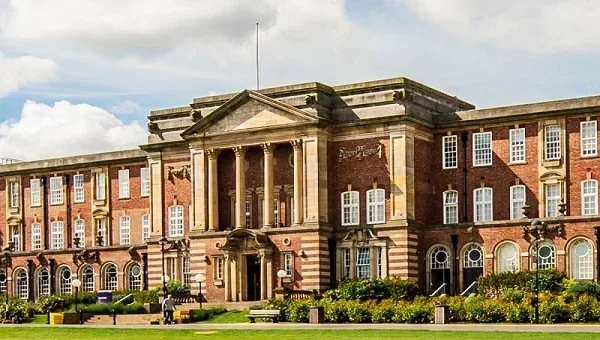 Leeds Beckett University covers various scholarly topics, from law and business to health sciences, technology, arts, literature, education, and sports. It stands out because it puts a lot of emphasis on getting people jobs. It offers students the skills, knowledge, and hands-on experience required to succeed in the job market. 
The study centers and groups at the university do new and significant research in a wide range of fields. From health and social studies to technology and the arts, Leeds Beckett University's analysis helps to improve knowledge and solve problems in the real world.It has modern facilities, like advanced classrooms, labs, workshops, and sports facilities, which make it easier for people to work together, be creative, and learn. Also, the city of Leeds has a lively arts and culture scene that gives students a lot of chances to do things outside of school.
One-stop solution for students to fulfill their dream
We provide Overseas Education, IELTS Training, University programs, NEET Couching, ACCA-UK, Migrate Consultant and more
Fill in the form to get in touch with our counsellor's
Contact Us For Information About New Student Admissions