Royal Holloway, University of London
The University of Chester is the best public research institution in Chester, England. It also has campuses in Warrington and Shrewsbury. The college has a long history stretching back to 1839, making it one of the country's oldest higher education institutions.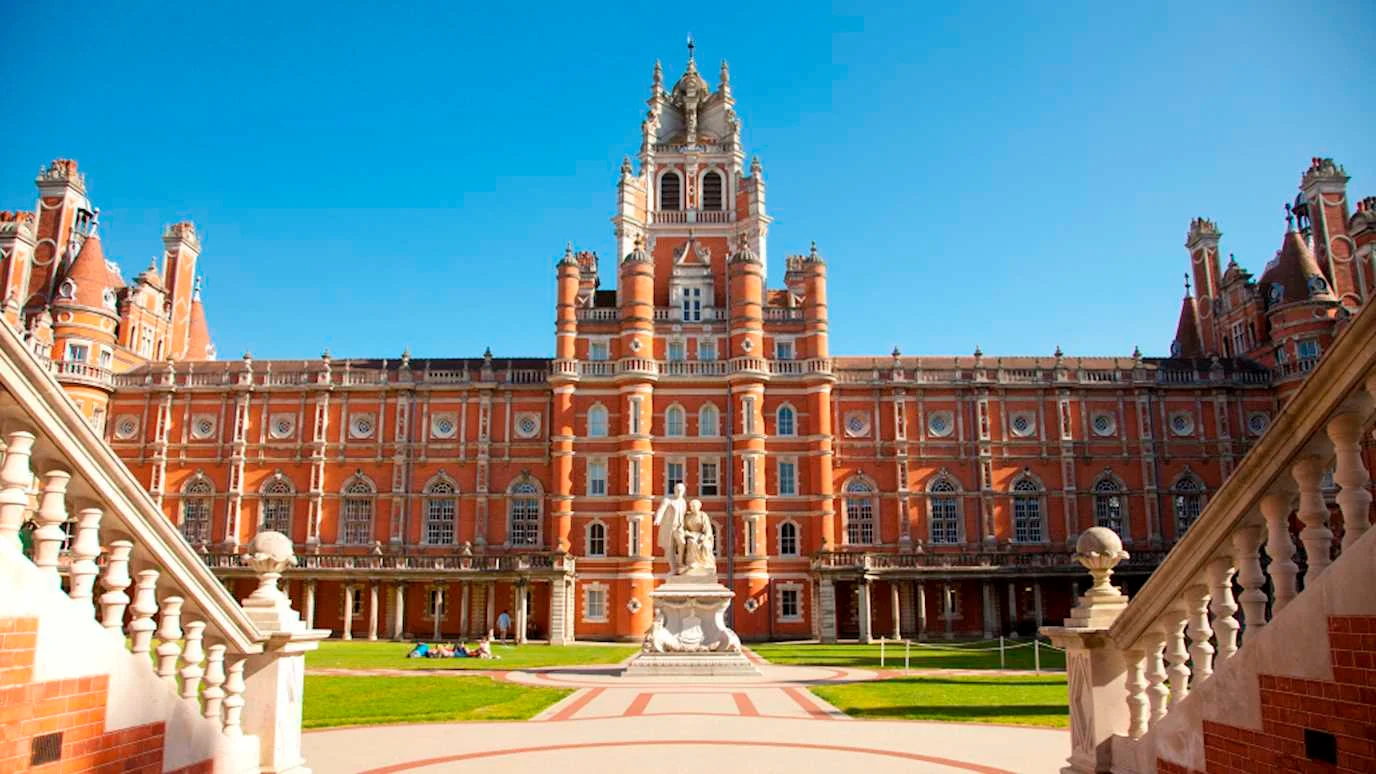 Royal Holloway, University of London is located in Egham, Surrey, provides various postgraduate and undergraduate degrees in art, the humanities, the social sciences, business, and engineering. It fosters an inclusive and encouraging learning atmosphere where students can pursue their interests and achieve academically, with a strong focus on curiosity about things and critical thinking.
From pushing the limits of science to the arts, humanities, and social science fields, its researchers drive creativity and build the future. Pupils benefit from this robust research culture by participating in research projects and accessing outstanding facilities and resources. Its dedication to scientific excellence improves the educational experience and contributes to practical breakthroughs that benefit society as a whole.
One-stop solution for students to fulfill their dream
We provide Overseas Education, IELTS Training, University programs, NEET Couching, ACCA-UK, Migrate Consultant and more
Fill in the form to get in touch with our counsellor's
Contact Us For Information About New Student Admissions