Teesside University is the best public university in the northeast of England. It is in Middlesbrough, which is in the Tees Valley area. It was established in 1930 and became a university in 1992. From then, it has grown into a best-in-class and innovative school. It has many student and graduate programs in the arts, business, computer science, engineering, health, science, social studies, and other fields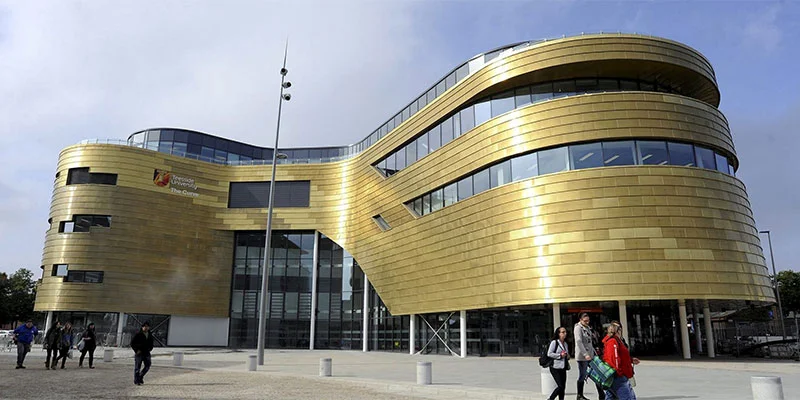 Teesside University is divided into several schools: the School of Computing, Engineering, and Digital Technologies, the School of Healthcare and Social Care, the School of Science, Engineering, and Design, and the Teesside University Business School. Each school works hard to give students a high-quality education and encourage creativity and innovation in its area.
It focuses on getting students jobs and giving them real-world experience. Teesside University has strong ties with industry partners and works with them to provide work placements, employment, and projects. This offers students real beneficial experiences and improves their future chances. The university's emphasis on hands-on learning is backed by its modern facilities, which include labs, workshops, and specialized tools that meet industry standards.
One-stop solution for students to fulfill their dream
We provide Overseas Education, IELTS Training, University programs, NEET Couching, ACCA-UK, Migrate Consultant and more
Fill in the form to get in touch with our counsellor's
Contact Us For Information About New Student Admissions