The University of Greenwich is London's best public research university. It was first established in 1890 as Woolwich Polytechnic, and in 1992 it was merged with many other universities to become the University of Greenwich. The university was named Greenwich after the historic town, well-known for its maritime background and importance as the central meridian (0° longitude).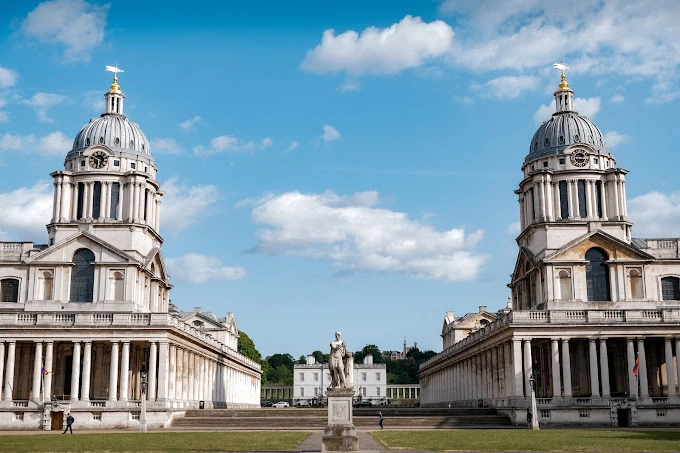 The university operates from multiple locations in London and Kent, including the Greenwich Campus, Avery Hill Campus, and Medway Campus. The university's buildings and resources are mainly situated on the Greenwich Campus, the school's main campus located in the historic Maritime Greenwich area. With advanced facilities, including labs, libraries, multimedia centers, and living quarters for students, it offers a progressive learning environment.
Research at the university focuses primarily on the fields of business, social sciences, computer, and environmental science. It has a variety of research institutions and centers that help fund research projects and enhance knowledge and innovation. It provides various student support services, like educational guidance, counseling, career help, and support for people with disabilities. Through internships, job placements, and industry collaborations, the university also strongly emphasizes practical education and work experience, assisting students in gaining the information and skills necessary for their future employment.
One-stop solution for students to fulfill their dream
We provide Overseas Education, IELTS Training, University programs, NEET Couching, ACCA-UK, Migrate Consultant and more
Fill in the form to get in touch with our counsellor's
Contact Us For Information About New Student Admissions