The University of Coventry is a public university for research in England. It was founded in 1843 and has grown into a contemporary and creative institution noted for its emphasis on applied research, industrial relationships, and employability.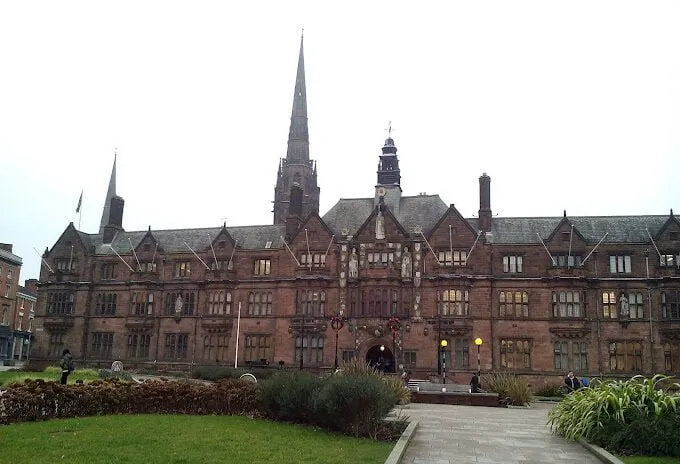 University of Coventry provides various postgraduate and undergraduate degrees in areas like arts and arts and sciences, business, engineering, health and life sciences, computers, design, and more. It emphasizes actual learning and professional growth, intending to offer pupils the skills and information required to excel in their chosen careers.
It focuses on a number of different fields of expertise, including wellness and health, automotive engineering, innovative manufacturing, sustainable cities, creative industries, and more. With students coming from over 150 different nations, the student body at this university is rich in diversity and multiculturalism. It has also secured a place among the best universities in the United Kingdom in both the student experience and employability of its graduates.
One-stop solution for students to fulfill their dream
We provide Overseas Education, IELTS Training, University programs, NEET Couching, ACCA-UK, Migrate Consultant and more
Fill in the form to get in touch with our counsellor's
Contact Us For Information About New Student Admissions