University of Hertfordshire
The University of Hertfordshire in Hatfield is a public research university. It was founded in 1952 and has grown into the best university in the UK. It is known for its dedication to success in teaching, research, and business. It has many student and graduate programmes in arts, business, technological engineering, social care and health care, education, and sciences.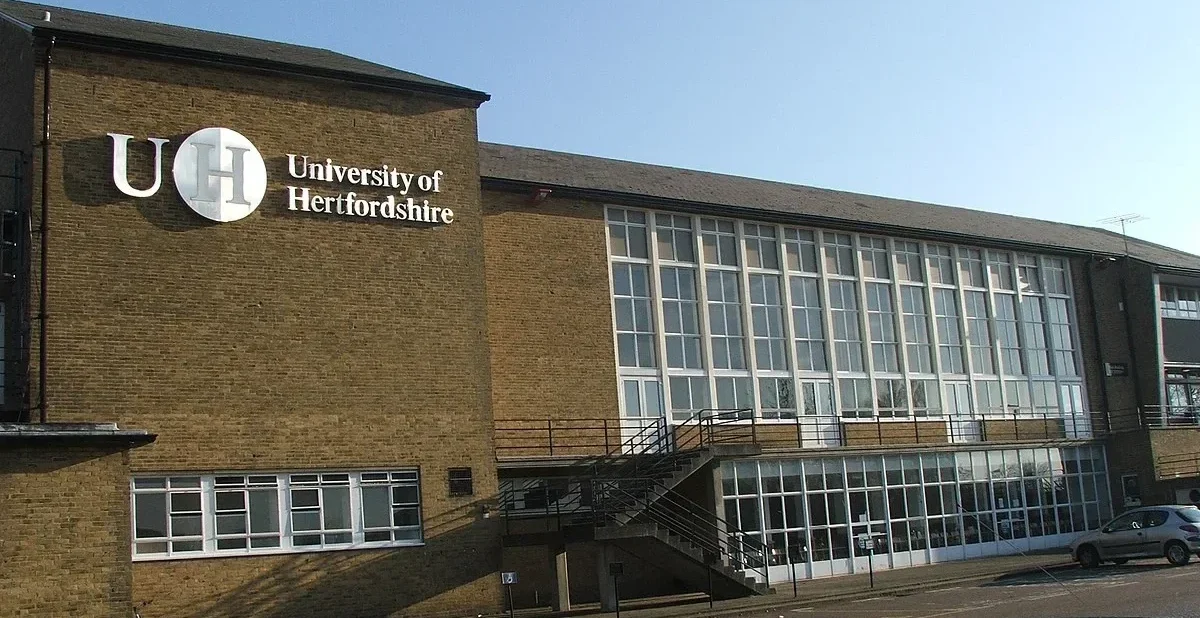 University of Hertfordshire comprises several schools, including the Hertfordshire Business School, College of Creative Arts, Department of Engineering and Computer Sciences, and School of Health and Social Work. These schools have offices and study centers that work to improve information and teach students well.
It works closely with companies to make courses that satisfy the industry's needs while providing students with the skills  required to get a job. Numerous studies at the University of Hertfordshire involve job training, work experience, and business projects that give students crucial real-world experience and help them build future networks.
One-stop solution for students to fulfill their dream
We provide Overseas Education, IELTS Training, University programs, NEET Couching, ACCA-UK, Migrate Consultant and more
Fill in the form to get in touch with our counsellor's
Contact Us For Information About New Student Admissions