The University of Portsmouth is the best public research university in Hampshire, England. It started in 1992, but its past goes back to the early 1800s when the Portsmouth and Gosport Schools of Science and the Arts were founded. Presently the university is recognised for its high-quality teaching, creative studies, and strong relationships with businesses.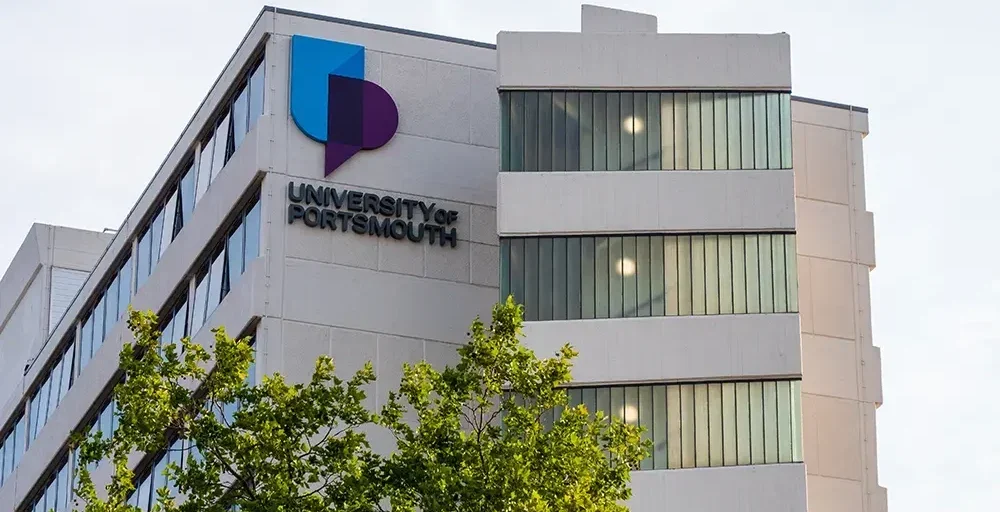 University of Portsmouth offers many different student and graduate programmes in the arts, literature, social sciences, finance, engineering, medical fields, and sciences. It comprises several schools, such as the School of Business and Law, the Faculty of Social and Humanities Sciences, the School of Health and Science, and the School of Technology. These schools have departments and study centers that do advanced research while offering high-quality education.
It has many study centers and groups that focus on things like science, health, the environment, and the arts. Students can take part in study projects, work with experienced professors, and add to essential findings and new ideas.It provides access to modern facilities such as well-appointed labs, libraries, study rooms, and communal gathering places. University students are given access to the most recent tools and resources thanks to the institution's commitment to continuous improvement efforts.
One-stop solution for students to fulfill their dream
We provide Overseas Education, IELTS Training, University programs, NEET Couching, ACCA-UK, Migrate Consultant and more
Fill in the form to get in touch with our counsellor's
Contact Us For Information About New Student Admissions