The University of Salford is in Salford, Greater Manchester, in the United Kingdom. It has a long past and is known as a well-known school. Since its founding in 1896, it has evolved and transformed, becoming recognised for its dedication to academic success and ties to the business world. Students can choose from many different bachelor and graduate programmes in many other fields.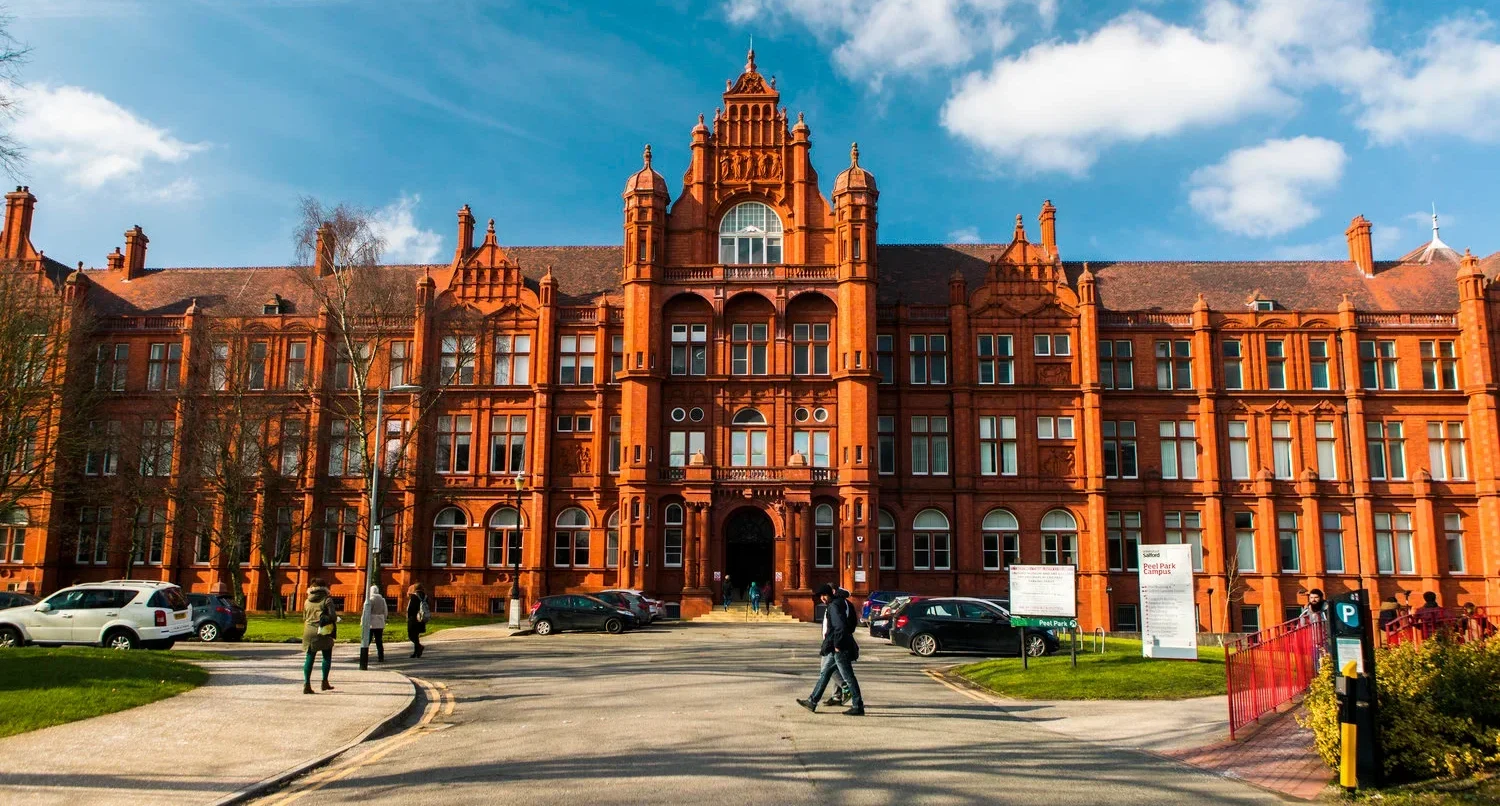 The University of Salford offers various educational paths in business, engineering, arts and studies, health sciences, computers, media, and social sciences. These programmes are made to be helpful and focused on the needs of the business so that grads have the information and skills they need to do well in the fields they have chosen.
It Salford is that it stresses hands-on learning and working with the business world. It keeps close links with business partners, making jobs, work placements, and joint projects possible. Additionally, it provides a wide variety of extracurricular activities, clubs, and organizations, which offer chances for personal growth, networking, and the building of a feeling of community.
One-stop solution for students to fulfill their dream
We provide Overseas Education, IELTS Training, University programs, NEET Couching, ACCA-UK, Migrate Consultant and more
Fill in the form to get in touch with our counsellor's
Contact Us For Information About New Student Admissions