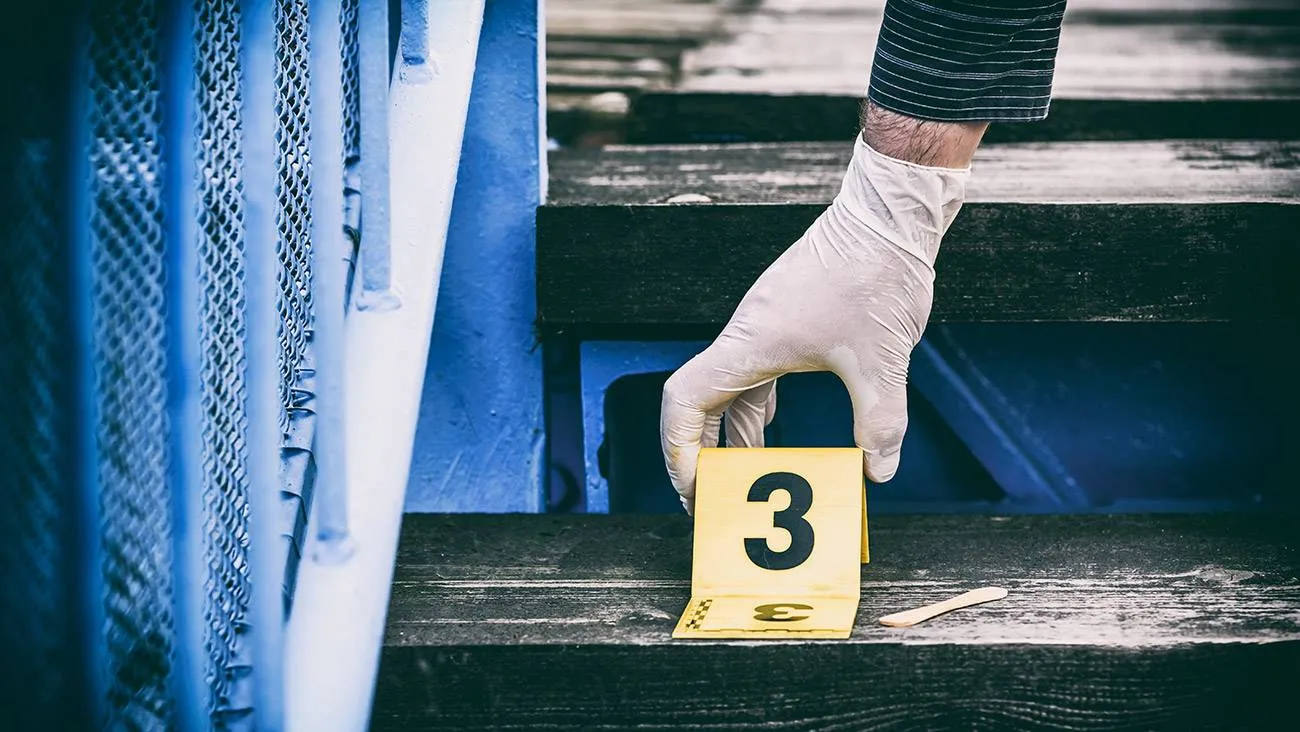 A Bachelor of Science in Criminology (BSc Criminology) is an undergraduate degree program that focuses on the scientific study of crime, criminal behavior, the criminal justice system, and the various factors that contribute to criminal activity. The program aims to provide students with a comprehensive understanding of criminological theories, research methodologies, and the practical aspects of crime prevention and criminal justice.
Duration: Typically a three-year program, divided into six semesters. The duration may vary depending on the university or college offering the degree.

Curriculum: The BSc Criminology curriculum includes a mix of core criminology subjects, criminal justice courses, research methods, and electives.

Specializations: Some BSc Criminology programs offer elective courses, allowing students to specialize in specific areas such as cybercrime, white-collar crime, terrorism, crime prevention strategies, criminal psychology, and comparative criminology.
We provide Overseas Education, IELTS Training, University programs, NEET Couching, ACCA-UK, Migrate Consultant and more
Fill in the form to get in touch with our counsellor's
Contact Us For Information About New Student Admissions