MSC Accounting and Finance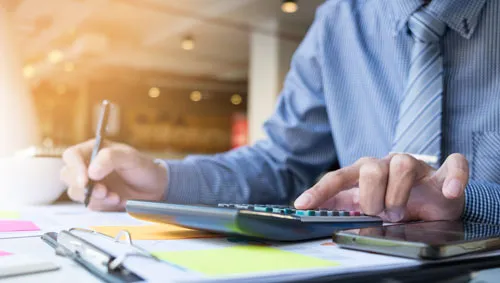 A Master of Science (MSc) in Accounting and Finance is a postgraduate degree program that combines advanced studies in accounting principles, financial analysis, and management with a focus on providing students with in-depth knowledge and skills in the fields of accounting and finance. This program is designed to prepare individuals for successful careers in accounting, finance, and related professions within the business and financial sectors.
Ethical Considerations: The program emphasizes the importance of professional ethics and governance in accounting and finance. Students learn about ethical issues faced in the industry and the significance of maintaining integrity and transparency in financial reporting and analysis.

Research Skills: Students are equipped with research methodologies to conduct academic research in accounting and finance. This empowers them to contribute to the development of the field through their research findings.
MSC Accounting and Finance Syllabus
We provide Overseas Education, IELTS Training, University programs, NEET Couching, ACCA-UK, Migrate Consultant and more
Fill in the form to get in touch with our counsellor's
Contact Us For Information About New Student Admissions