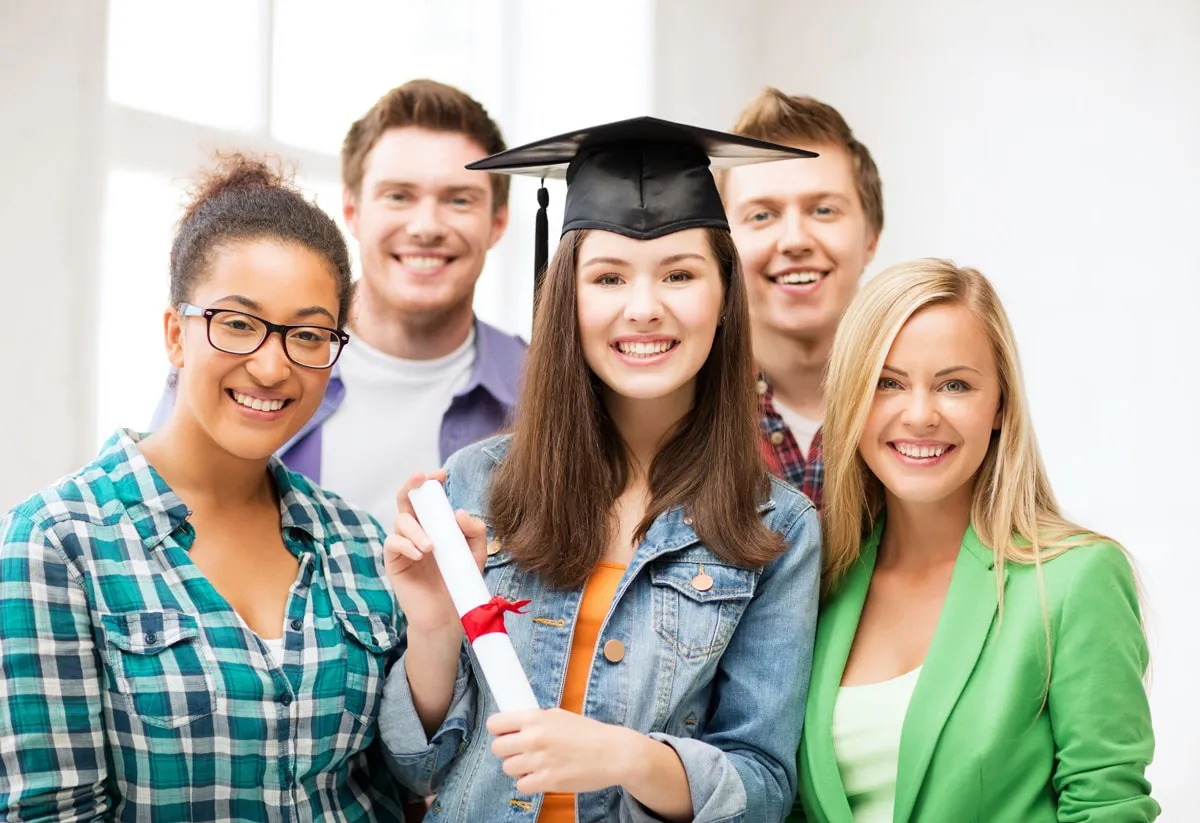 A Master of Science (MSc) in Digital Marketing is a postgraduate degree program that focuses on providing students with advanced knowledge and skills in the field of digital marketing. The program is designed to prepare students for careers in the rapidly evolving digital marketing landscape, where businesses utilize various online channels and technologies to reach and engage with their target audiences.
Digital Marketing Fundamentals: Students are introduced to the core concepts and principles of digital marketing, including its evolution, importance in the modern business world, and its role in overall marketing strategies.
Social Media Marketing: This course explores the strategies and techniques for leveraging social media platforms to build brand awareness, engage with customers, and drive website traffic.
MSC Digital Marketing Syllabus
We provide Overseas Education, IELTS Training, University programs, NEET Couching, ACCA-UK, Migrate Consultant and more
Fill in the form to get in touch with our counsellor's
Contact Us For Information About New Student Admissions