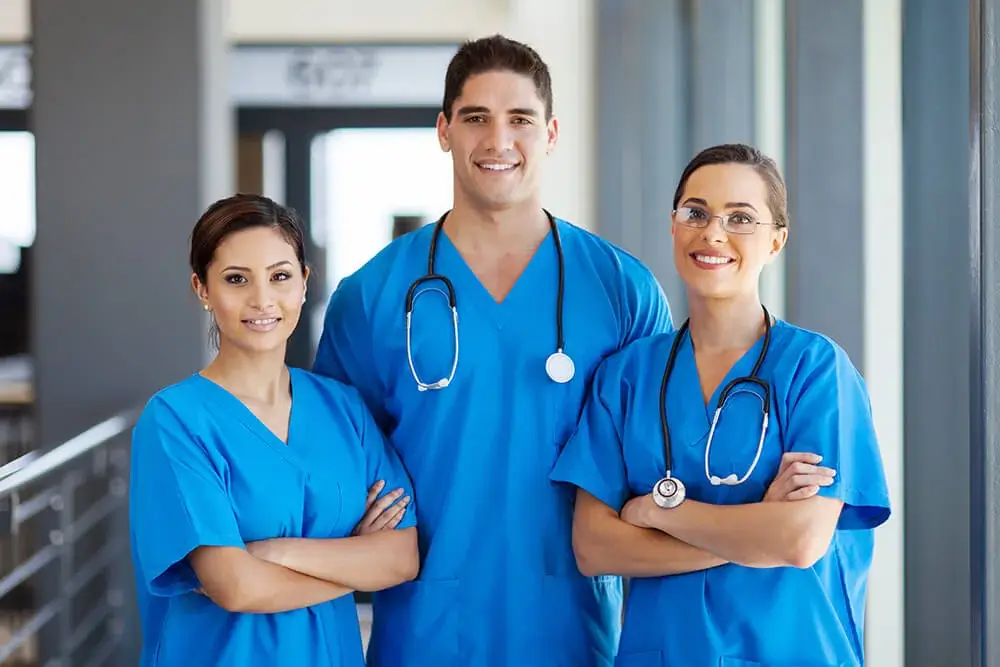 According to National Health Policy 2002, BSc Nursing is a 4-year undergraduate program with a focus on training and skill development. Students who complete a BSc in nursing will be qualified professional nurses who can provide patients with primary, secondary, and tertiary care.
The BSc Nursing Syllabus covers topics including physiology, anatomy, the excretory and muscular systems, among others. Both public and private colleges offer BSc Nursing courses. Fees for BSc Nursing at Government Colleges range from INR 1685 to INR 30,000. Private colleges charge between INR 20,000 to INR 2,25,000 for BSc Nursing tuition.
BA in Nursing Jobs are available as a military nurse, registered nurse, nursing superintendent, community health nurse, and more. A nurse with less than five years of experience can expect to make between INR 2.5 and 3 lakhs and between INR 5 and 6 lakhs annually.
We provide Overseas Education, IELTS Training, University programs, NEET Couching, ACCA-UK, Migrate Consultant and more
Fill in the form to get in touch with our counsellor's
Contact Us For Information About New Student Admissions