University of Bedfordshire
The University of Bedfordshire is a university in Bedfordshire, United Kingdom, known for its dedication to higher education. It has a wide variety of college and graduate programmes in many different fields. This gives students many options for pursuing their academic hobbies and job goals.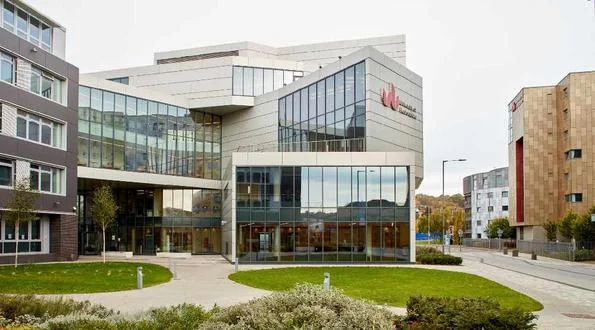 University of Bedfordshire serves various academic areas, from law and business to health sciences, arts and literature, social sciences, engineering, computers, and more.
It mainly focuses on getting people jobs. It stresses giving students the basic skills, industry-related information, and practical knowledge to succeed in the job market. The programs are made with the help of people who work in the field to ensure pupils are ready for their chosen jobs. It also allows students to do jobs, work placements, and work with business partners, which improves their probability of getting a job.
One-stop solution for students to fulfill their dream
We provide Overseas Education, IELTS Training, University programs, NEET Couching, ACCA-UK, Migrate Consultant and more
Fill in the form to get in touch with our counsellor's
Contact Us For Information About New Student Admissions