BA Creative writing and English Literature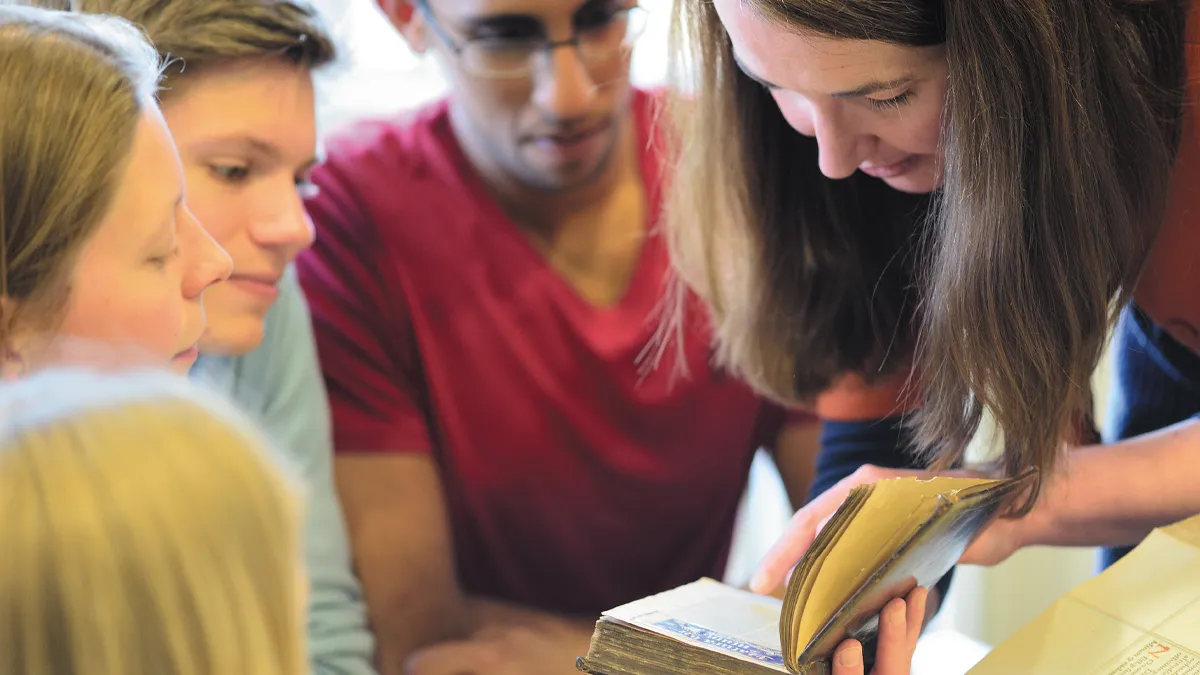 A Bachelor of Arts (BA) in Creative Writing and English Literature is an undergraduate degree program that combines the study of literature with the development of creative writing skills. The program aims to provide students with a strong foundation in English literature while fostering their creativity and expression through writing.
Duration: Typically a three to four-year program, depending on the university or college offering the degree.

Curriculum: The curriculum includes a mix of core English literature courses, creative writing workshops, and elective courses.

Core English Literature Courses: Common core subjects in the BA program include British literature, American literature, world literature, literary analysis, literary theory, and literary history.
BA Creative writing and English Literature Syllabus
We provide Overseas Education, IELTS Training, University programs, NEET Couching, ACCA-UK, Migrate Consultant and more
Fill in the form to get in touch with our counsellor's
Contact Us For Information About New Student Admissions