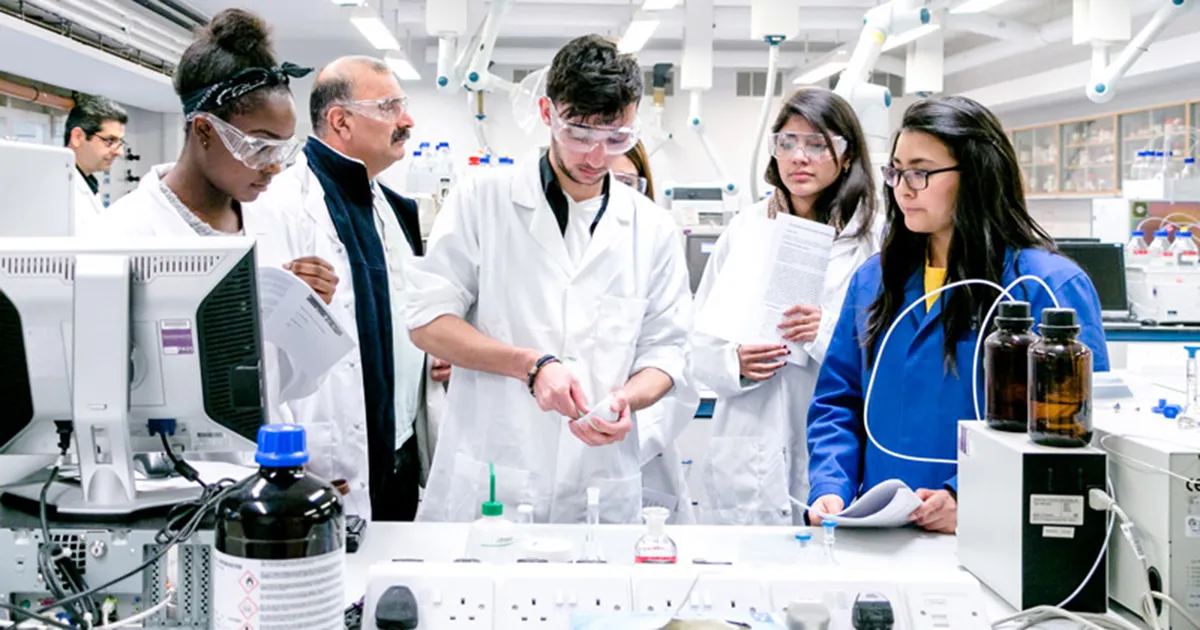 A Bachelor of Science in Biomedical Science (BSc Biomedical Science) is an undergraduate degree program that focuses on the scientific study of human biology and its application to medical research, diagnostics, and healthcare. The program aims to provide students with a strong foundation in biological and medical sciences, as well as laboratory techniques and research methodologies.
Duration: Typically a three to four-year program, depending on the university or college offering the degree.

Curriculum: The curriculum includes a mix of core science subjects, specialized biomedical science courses, and practical laboratory work.

Specialized Biomedical Science Courses: The program delves into specialized topics such as Human Anatomy and Physiology, Molecular Biology, Cell Biology, Biochemistry, Immunology, Genetics, Pharmacology, Pathology, Microbiology, and Neuroscience.
BSC Bio-Medical Science Syllabus
We provide Overseas Education, IELTS Training, University programs, NEET Couching, ACCA-UK, Migrate Consultant and more
Fill in the form to get in touch with our counsellor's
Contact Us For Information About New Student Admissions