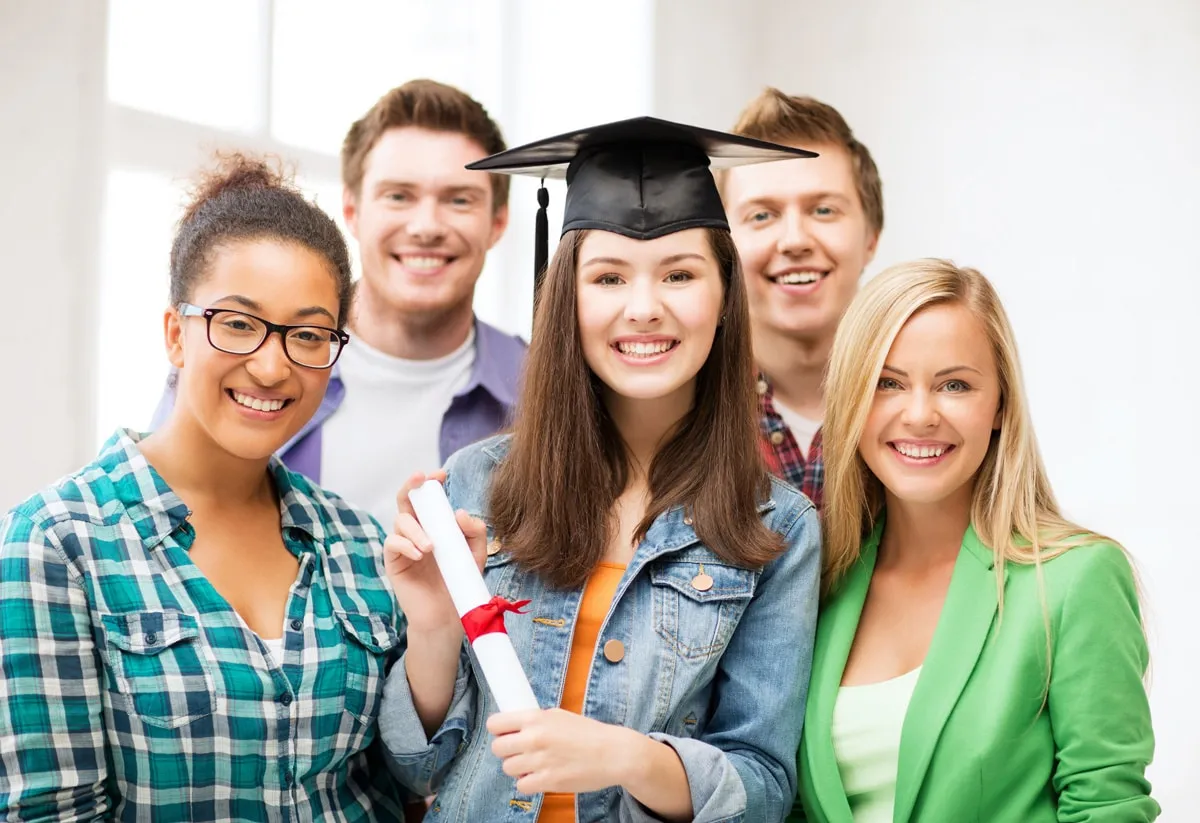 An MBA with placement refers to a Master of Business Administration (MBA) degree program that includes a built-in provision for students to secure job placements or internships upon completion of their studies. The primary goal of an MBA with placement program is to equip students with the necessary business knowledge, skills, and practical experience to excel in the corporate world.
Core Business Education: The program typically covers a broad range of subjects in business administration, including finance, marketing, operations, human resources, strategy, and entrepreneurship. This comprehensive education aims to provide students with a solid foundation in various aspects of business management.

Specializations: Many MBA programs offer specializations or concentrations, allowing students to focus on specific areas of interest, such as finance, marketing, healthcare management, information technology, or international business.
MBA With Placement Syllabus
We provide Overseas Education, IELTS Training, University programs, NEET Couching, ACCA-UK, Migrate Consultant and more
Fill in the form to get in touch with our counsellor's
Contact Us For Information About New Student Admissions