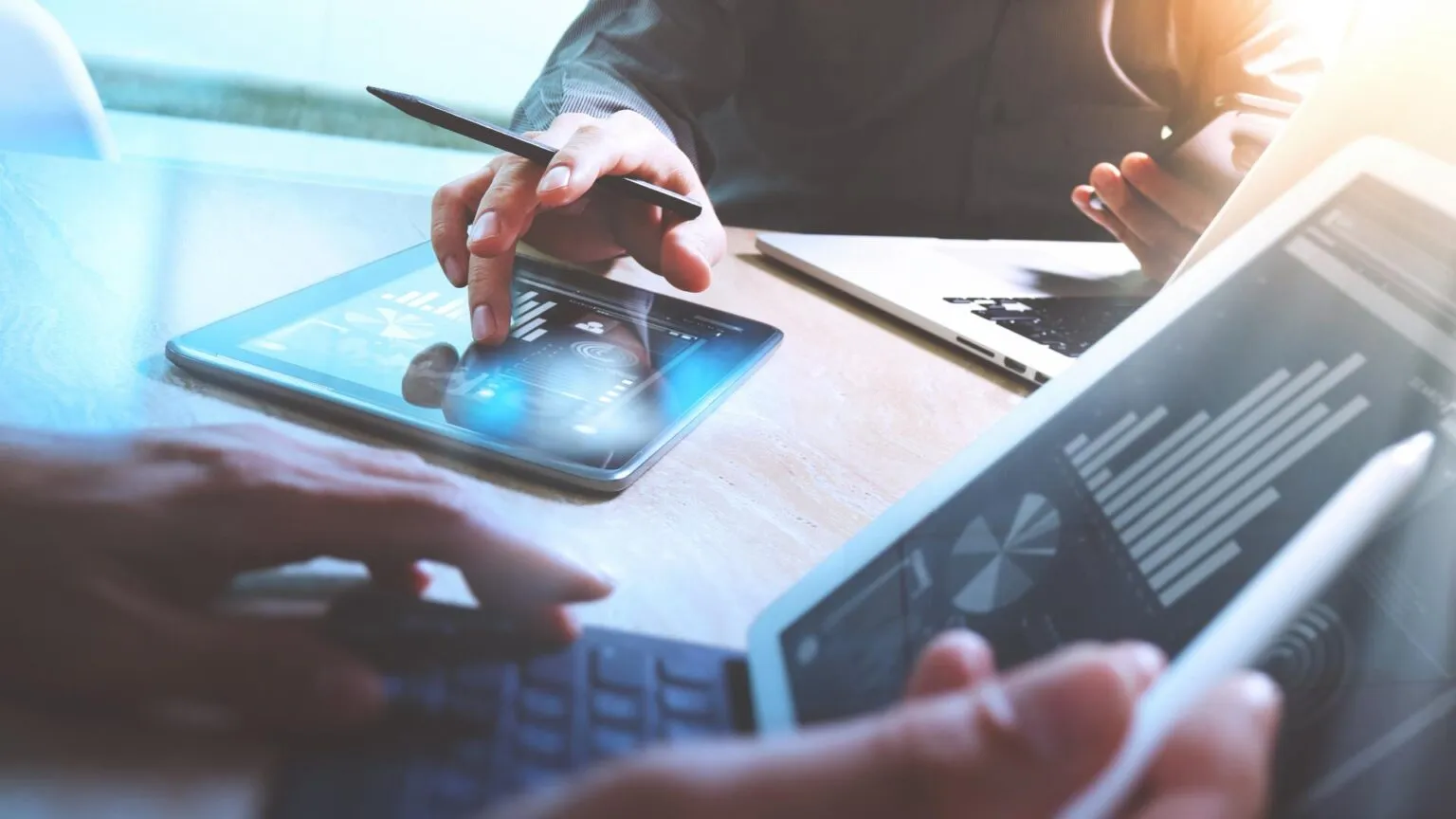 A Bachelor of Science in Banking and Finance (BSc Banking and Finance) is an undergraduate degree program that focuses on providing students with a comprehensive understanding of the banking and financial industry. The program is designed to equip students with the knowledge and skills required for various roles in banking, finance, investment, and related fields.
Duration: Typically a three-year program, divided into six semesters.

Curriculum: The curriculum includes a mix of core subjects, electives, and practical training to offer a well-rounded education in banking and finance.

Specializations: Some programs offer elective courses, allowing students to specialize in specific areas such as Risk Management, Financial Modeling, Islamic Banking, Behavioral Finance, Mergers and Acquisitions, Real Estate Finance, etc.
BSC Banking and Finance Syllabus
We provide Overseas Education, IELTS Training, University programs, NEET Couching, ACCA-UK, Migrate Consultant and more
Fill in the form to get in touch with our counsellor's
Contact Us For Information About New Student Admissions