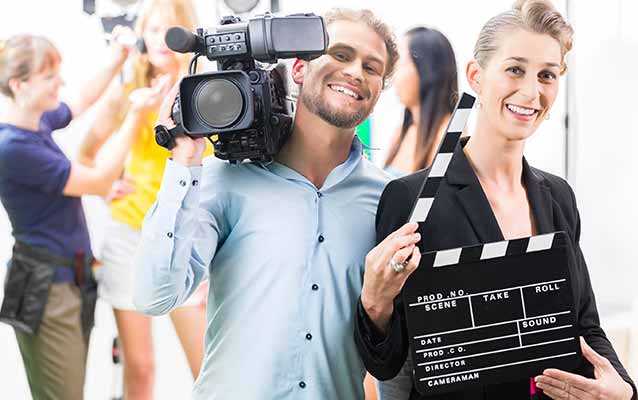 A Bachelor of Science (BSc) in Mass Communication is an undergraduate degree program that focuses on teaching students about various aspects of communication, media, and journalism. It is designed to provide students with the knowledge and skills needed to work in the fields of journalism, public relations, advertising, broadcasting, and other media-related industries.
Journalism: Students learn the principles of news reporting, writing, and editing for various media platforms such as newspapers, magazines, online publications, and television.
Media Studies: This area explores the history, theories, and impact of media on society, including the study of media ethics and media law.
Public Relations: Students learn about strategic communication techniques used to manage and maintain the reputation of individuals, organizations, and businesses.
BSC Mass Communication Syllabus
We provide Overseas Education, IELTS Training, University programs, NEET Couching, ACCA-UK, Migrate Consultant and more
Fill in the form to get in touch with our counsellor's
Contact Us For Information About New Student Admissions