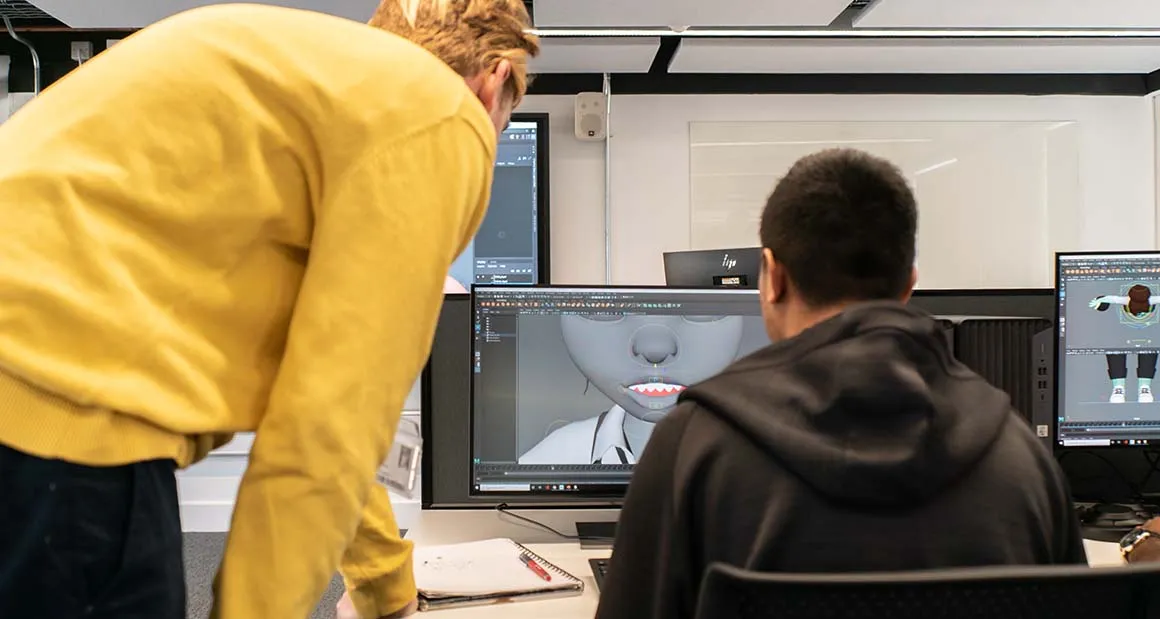 A Bachelor of Arts (BA) in Digital Media is an undergraduate degree program that focuses on the creation, management, and communication of digital content across various media platforms. The program is designed to equip students with the skills and knowledge required to navigate the rapidly evolving digital media landscape.
Duration: Typically a three to four-year program, depending on the university or college offering the degree.
Curriculum: The curriculum includes a mix of core digital media courses, technical training, and elective courses.
Core Digital Media Courses: Common core subjects in the BA program include Digital Media Production, Multimedia Storytelling, Digital Communication, Social Media Marketing, Digital Design, and Media Ethics.
BA Digital Media Syllabus
We provide Overseas Education, IELTS Training, University programs, NEET Couching, ACCA-UK, Migrate Consultant and more
Fill in the form to get in touch with our counsellor's
Contact Us For Information About New Student Admissions